The masseter muscle is located where the lower jaw meets the upper jaw and is a strong muscle used for chewing. Whilst it can do its job without becoming obtrusive, in some people the masseter muscle becomes very large creating a square or boxy look, that some people may find unappealing. The masseter muscle can also become pronounced in people who suffer from bruxism, or teeth grinding. Masseter Botox is a quick and safe way to treat the masseter muscle, improving quality of life for bruxism sufferers, and giving a slimmer, more contoured appearance to the shape of the face.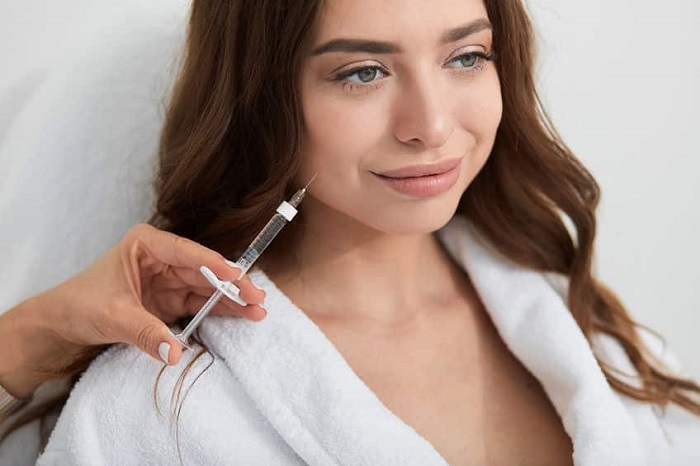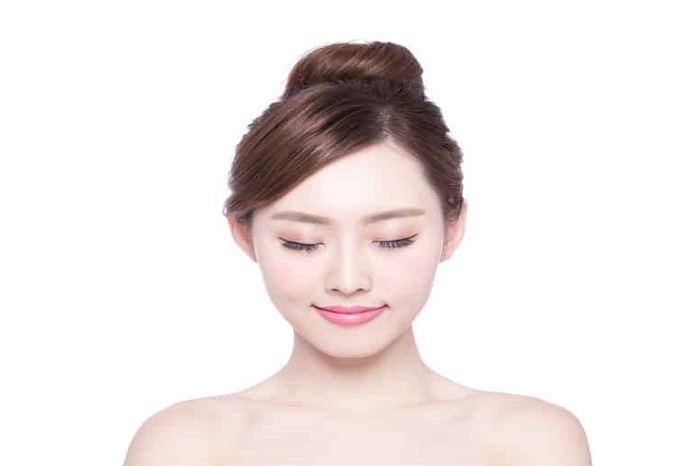 Masseter Hypertrophy Procedure
Here at Youth Encore on Harley Street, we have successfully treated hundreds of people using Masseter Hypertrophy injections. Our experience in giving masseter muscle Botox means that we can see the optimum place to carry out the injection to give the best results for our clients. When you are looking for treatment for your bruxism, or want to change your appearance, it is important to choose a professional, experienced expert, so that the work done, will give you a natural and attractive outcome. With our expertise, we can work with individuals presenting with different issues and genetics, to provide a tailor-made treatment for your jaw Botox.
Treatment areas – this particular type of Botox is concentrated on the jaw muscles to work specifically on jaw problems such as TMJ dysfunction and bruxism, as well as reducing the size of the masseter muscle to create a more balanced and slimmer face shape.
Good candidates are those with Bruxism or other jaw problems, that can be draining to live with. Botox is a safe, effective treatment that can improve your condition, and help to give you a better quality of life. If you are over 18, you can have Botox injections, but we will always advise you on whether this is the best option for your individual circumstances. If you have pronounced jaw muscles and would like to reduce the size of the muscle and create a slimmer, sleeker, and more defined appearance, then masseter Botox treatment may be the ideal solution.
Benefits of Masseter Muscle Botox
Bruxism or TMJ dysfunction can be difficult to live with, causing pain, and discomfort, as well as affecting the quality of sleep. This procedure can help to reduce the density of the masseter muscle, relieving the symptoms of these conditions. This can bring huge benefits to someone who has been suffering from these conditions. Some people find the square appearance of a large masseter muscle unappealing, and altering this may improve their self-image, giving them more confidence and satisfaction with their appearance.
Masseter Botox Before and After
It can be hard to imagine how a simple injection could alter the shape of your face. Take a look at our gallery to see how other clients have benefited from our experienced treatment plans.
Book Masseter Hypertrophy Consultation Appointment with Leading Aesthetic Clinic in Harley Street, London
If you are considering having masseter Botox, then the team here at Youth Encore are ready to help. We always offer initial consultations to discuss whether this is the best treatment option for you. To book your consultation, simply visit our contact page and look forward to a youthful tomorrow.