A jawline filler can help to redefine your natural appearance, giving you a slim, streamlined jaw. A well-defined jaw gives beauty, strength, and poise to your face, and our simple dermal filler treatment has the ability to transform your face. When you come to the team here at our Harley Street clinic, in London, we can use our knowledge and experience to recommend the best treatment for you. Our detailed consultation will answer all your questions and bring you one step closer to the jawline of your dreams.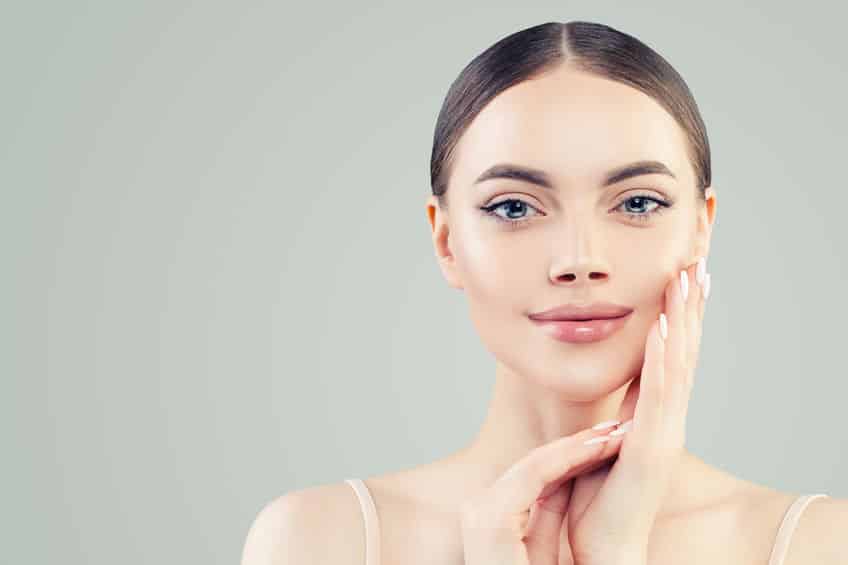 Contouring Jawline with Fillers​
Flawless bone structure gives some lucky people a naturally elegant and well-proportioned jawline. Whether you want to enhance your natural shape or restore some of your youthful appearance our jawline filler can do just that. Our highly skilled aesthetics doctors will work with you to gently and naturally enhance your inherent beauty to carefully carry out the jawline filler treatment and contour your jawline.
How Does Jawline Contouring Work?​
We use dermal fillers that are similar to what we use on lips and cheeks. This is carefully injected along the mandible or jawline to create your perfect look.
Benefits of Jawline Filler​
Ageing can lead to jowling along the jawline, as the skin becomes looser with age. Weight loss can also cause loose skin. Jawline filler will give you a tighter, slimmer, and more chiselled jawline.
Before and After Jawline Contouring​
When you come to us we will discuss with you the best treatments for you. It can be difficult to imagine the effects of certain treatments and being able to see the before and after results experienced by others can be very helpful. To see how other clients have benefited from our jawline fillers treatment, take a look at our before and after gallery.
Define Your Jawline With Youth Encore Harley Street, London​
For a professional and experienced jawline treatment come to the team at Youth Encore in Harley Street. We will work with you to give you the jawline that you desire.