Loose or sagging skin around the neck can prematurely age us. Using the Nefertiti neck lift reduces the appearance of sagging skin, and lines around the neck, which can bring a youthful transformation to your face and neck area. If you find yourself constantly reaching for a scarf or that high-necked top, then maybe consider speaking to our experienced team here at Youth Encore, Harley Street, London, about how the Nefertiti treatment could improve the appearance of the skin around your neck.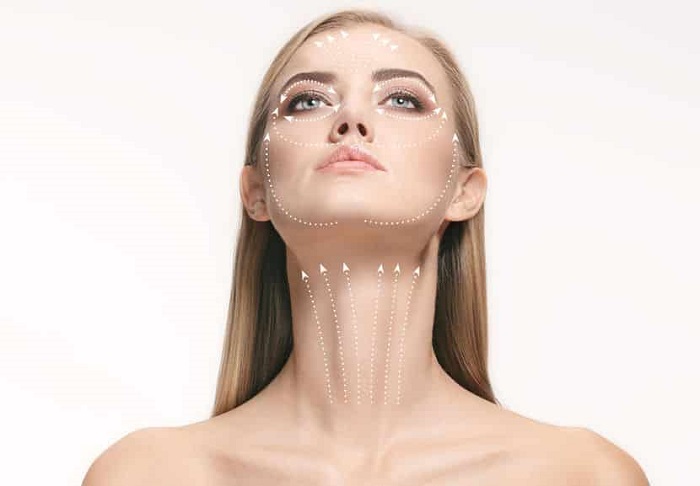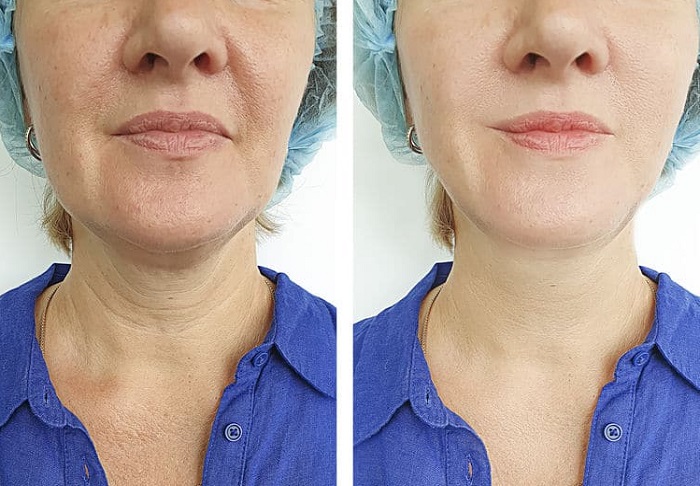 Nefertiti Lifting Procedure
The Nefertiti procedure is a non-invasive, non-surgical treatment that can produce natural-looking results, tightening the skin around the neck, to improve the appearance of the neck, and the chin and jawline. One of the benefits of coming to an experienced Harley Street clinic, such as Youth Encore, is that you benefit from the many years of experience that our team have of working with different clients, different face shapes, and different presenting issues. Our experience means that we can successfully work with you to achieve a natural look, that is appealing and believable. The Nefertiti treatment works around the neckline, but also targets jowls, and downturned corners of the mouth, so that the work done, has an impact across the lower part of the face. When we do our initial consultation, we will always discuss the results that you are looking for and will advise on the best outcomes for your unique neck and face. Our experience means that we can see the optimum place for your Botox injections to maximise the effects of your treatment.
Who is the Neck Lift Treatment for?​
When you come to our team here at Youth Encore in Harley Street, we will always have an initial consultation with you. During this time, we will discuss whether the Nefertiti treatment is the best procedure for you. You must be over 18 to have Neck Botox, though the age of our clients varies. We all age at different rates, given our own unique combination of genetics, environment, health, and other determining factors, so the age when we start to notice sagging skin around the neck will vary hugely from person to person. We will always discuss whether this treatment is right for you, at this time.
Benefits of Nefertiti Botox Injections
Though the Nefertiti procedure is concentrated on the neck muscles, it has an impact on the facial area, and the skin around the neckline, jawline, and lower part of the face. People who have necklace lines, jowls, sagging skin, and downturned corners of the mouth, can all benefit from the Nefertiti procedure.
Nefertiti Neck Lift Before and After
If you are wondering how a simple series of injections into certain muscles can alter the appearance of your face and neck, then take a look at our gallery. Seeing the results and changes that other clients have enjoyed from our procedures, will give you a better understanding of how you could change your appearance.
Book Nefertiti Botox Consultation with Leading Aesthetic Clinic in Harley Street, London
If you are considering Nefertiti Botox, then our team here in Harley Street, London, are available to answer any queries that you may have. We always start with an initial consultation at our Harley Street clinic, where we can discuss your concerns, and expectations and create a tailor-made treatment plan just for you. Simply visit our contact page and look forward to a youthful tomorrow.