Tear Trough Filler Harley Street
Professional Under Eye Tear Trough Filler Treatment
The tear trough is the area is below your eye between your lower eyelid and cheek. As with other parts of the face, we can experience loss of volume in these areas, which can lead to dark circles and hollows under the eyes. These can be unsightly and ageing. Our simple tear trough filler treatment can give your eyes back their youthful sparkle. Using careful tear trough filler that is designed for the shapes and contours of your face, we can put a sparkle back into your eyes. Choosing a reputable and professional clinic will ensure that your tear trough filler in Harley, Street London procedure is carried out by an experienced team, following a detailed consultation, to help you achieve the ideal end result for your face. Let your eyes sparkle again with tear trough fillers.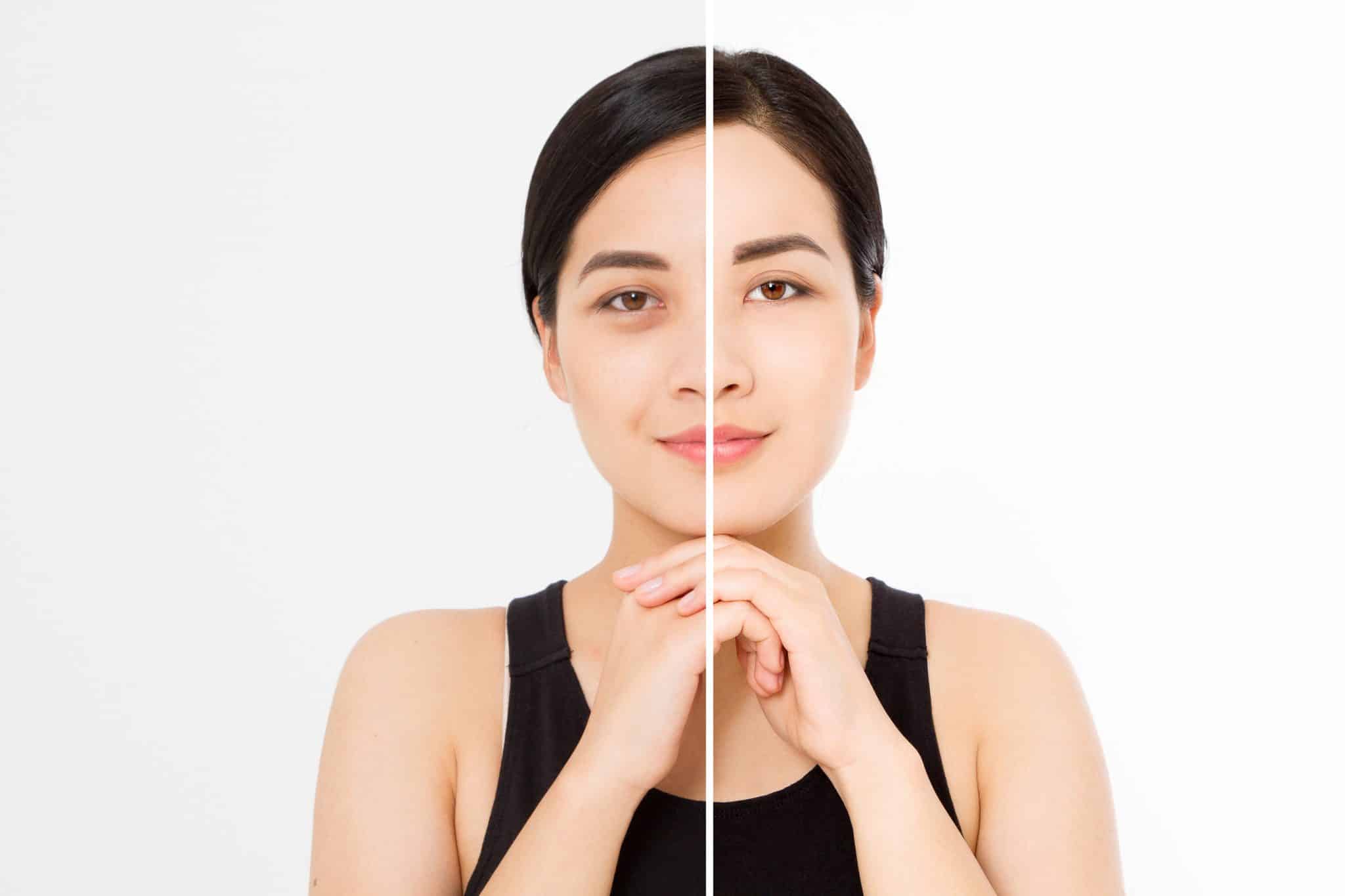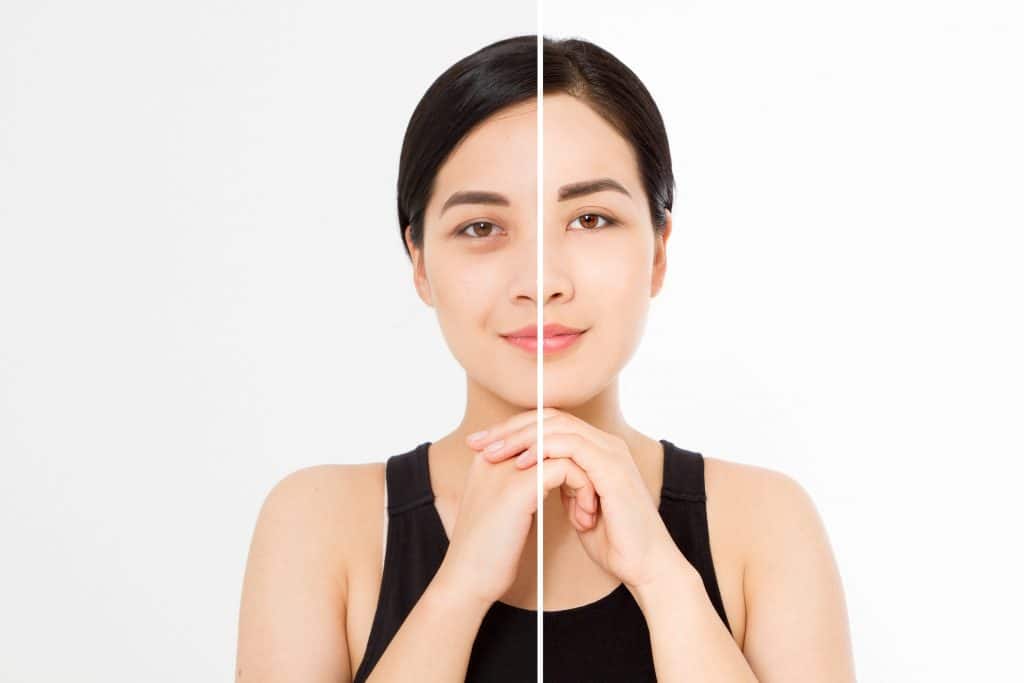 We will always spend time with you during your initial tear trough procedure consultation at our Harley Street clinic explaining the tear trough treatment to you so that you understand what we can achieve and how we will carry out the tear trough filler treatment. Our experienced team will inject dermal fillers, made with a natural substance into your tear troughs. This dermal filler for under eyes procedure will instantly lift your face, bringing a sparkle to your eyes once again.
As part of our professional consultation, we will discuss any aftercare with you, so that you can optimise the success of the tear trough filler procedure, and ensure that your eyes continue to sparkle.
Tear Trough Filler Before and After
We appreciate that it can be daunting for our customers to make the decision to have the tear trough filler treatment. Seeing how impressive the results are for other people who have enjoyed their filler treatment here at Youth Encore on Harley Street, can help you to make the decision to go ahead. Take a look at our gallery for a comprehensive selection of before and after filler pictures to show you how your eyes could sparkle.
Book Your Eye Filler Consultation
Banish black circles for good with our leading tear trough filler treatment. Rejuvenate your face, and bring a sparkle back to your eyes with our experienced team here at Youth Encore. Speak to our friendly and helpful team today and fall in love with your new youthful look.