Our leading Profhilo treatment for your face and neck will transform you. Profhilo works safely and efficiently to restore your skin's youthfulness and give you a fresh look that will delight you. Bring back your smile with the popular Profhilo treatment, from our Harley Street Clinic.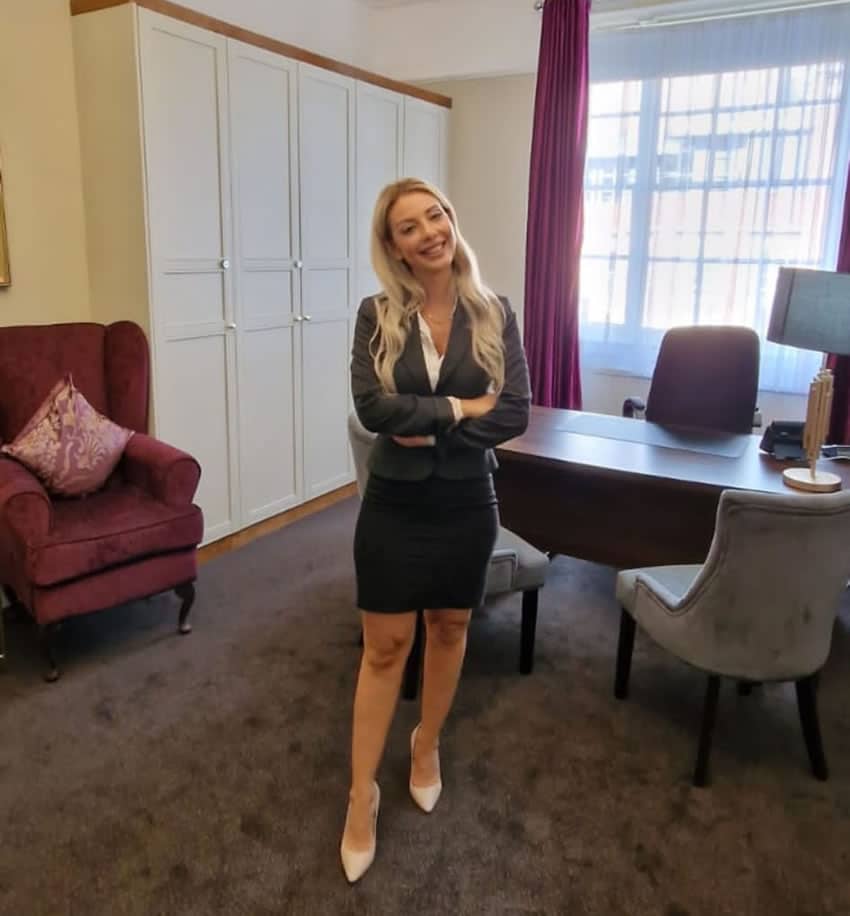 While Botox is predominantly appropriate for application in the upper facial region, Profhilo is typically advised for the middle and lower sections of the face. Profhilo is a unique anti-aging solution that works in a free-flowing way to re-nourish, rehydrate and remodel the skin. It is often confused for a type of dermal filler, or as mention – botox, but where dermal fillers are static and target a particular area of the body, Profilho improves a larger area by working from the inside out to alter the quality and structure of the skin. Profhilo contains hyaluronic acid, a trusted and natural substance that is used in many different aesthetics treatments, including but not limited to jaw filler and line filler. Hyaluronic acid is renowned for being able to hold 1000 its own weight in water, which makes it easy to see why it has such incredible rehydrating properties. The distinctive properties of Profhilo make it an incredibly effective treatment, with impressive results.
Profhilo works with the natural properties of hyaluronic acid to encourage the body to produce collagen and elastin. These proteins naturally decline over time and lead to the classic signs of ageing, such as hollowness, fine lines, sagging skin, and wrinkles. By triggering the body to produce these proteins, we can help the body to self-repair, and heal the ravages of time. These crucial proteins help to restore some of the elasticity and freshness to the skin, bringing a tighter, smoother look, and reducing many of the classic signs of ageing. Profhilo works best over two treatments, about four weeks apart, though each client is different, and we will always spend time at our initial consultation discussing the results that you wish to achieve and the best course of treatment to help you achieve your desired result.
Profhilo treatment is an excellent procedure that is commonly used to treat both the face and the neck area, restoring youthfulness and vitality. However, it can be successfully used for treating other areas that can also show signs of ageing, such as hands, arms, knees, and decolletage. The unique composition and action of the Profhilo work exceptionally well around these intricate areas as the free-flowing nature of the Profhilo allows it to work amongst the complex structure of these areas.
Profhilo Before and After - Gallery
If you would like to see how a Profhilo treatment could transform you, then the best way is to take a look at our before and after gallery for the results. Seeing the results of treatment on others from our clinic can show you what you too could achieve with a Profhilo treatment.
Profhilo treatment is suitable for clients who are experiencing skin ageing. If you would like a more youthful appearance, with increased hydration and collagen, then Profhilo is the treatment to give you fantastic results.
At Youth Encore You're In Safe Hands
It can be difficult choosing a reliable and professional clinic, to help you achieve the look that you would like. Here at Youth Encore clinic, we will always work with you to achieve a natural change, recapturing your youth and bringing your smile back. With our team, you can rest assured that your beauty is in safe hands.